The Antique Milk Can Project is Finally Done!

I'm so delighted with the antique milk can project.  It was heaps of fun to do and I'm happy with the results.  Since most people asked to see the finished results I'm providing you will a full show and tell.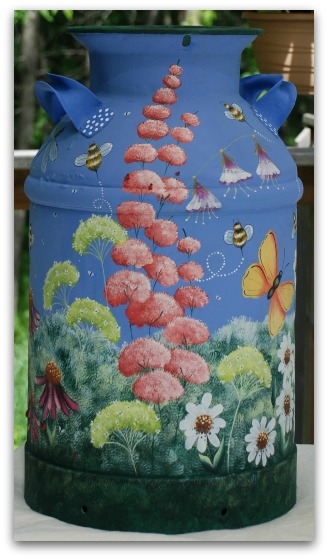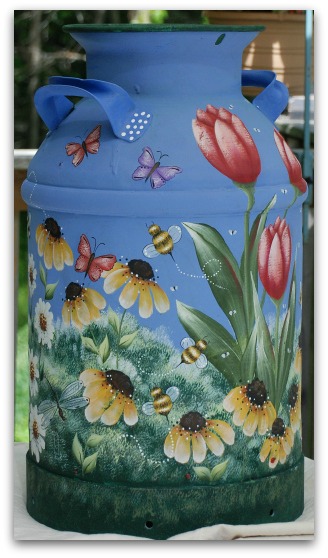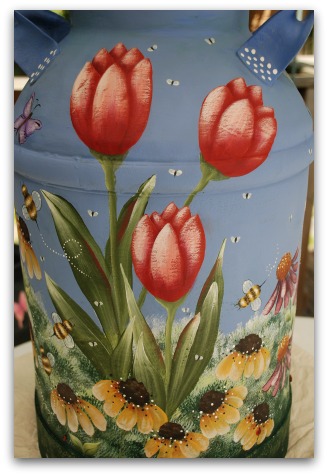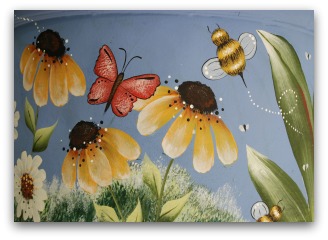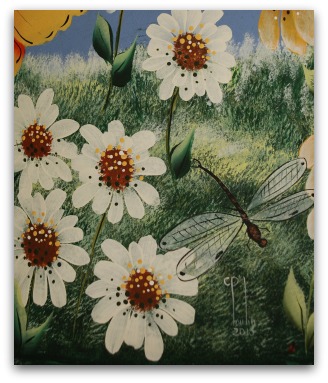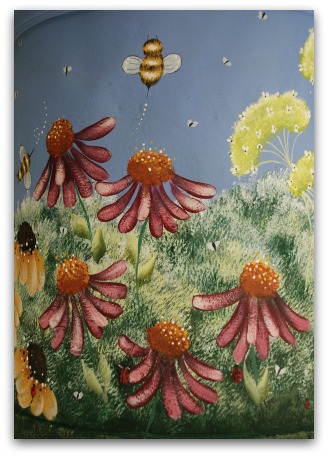 And here is the second milk can.  A completely different look, that's for sure.  Note that the butterflies and dragonflies have a thin coat of Glamor Dust Paint to add shimmer to the wings.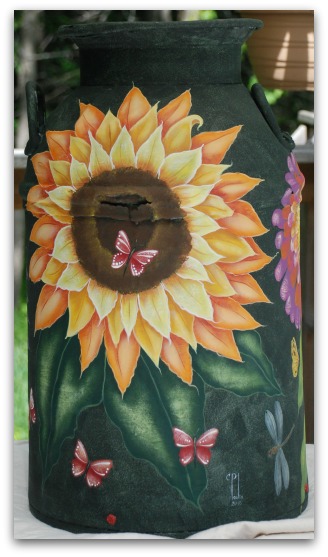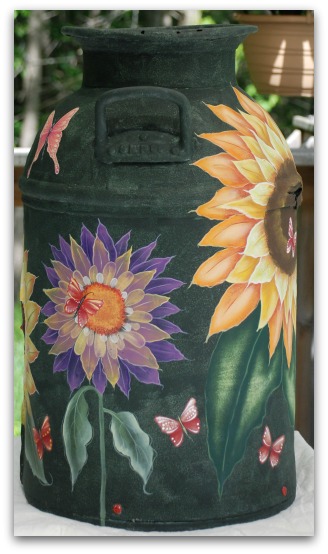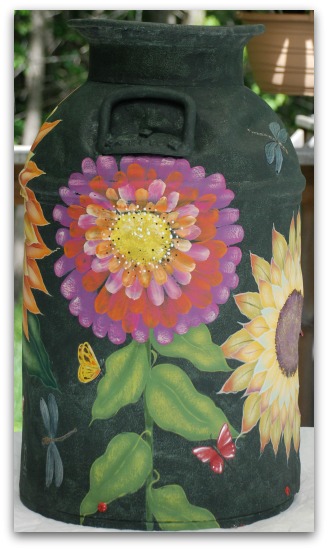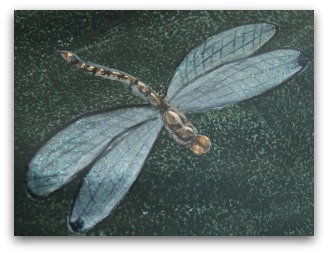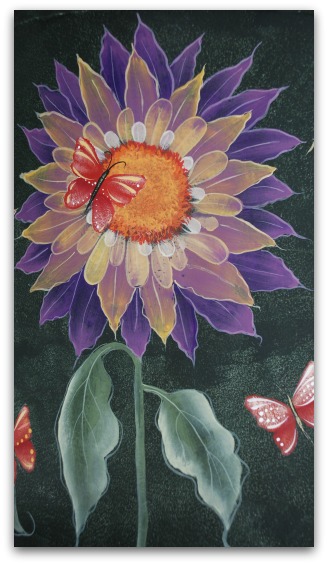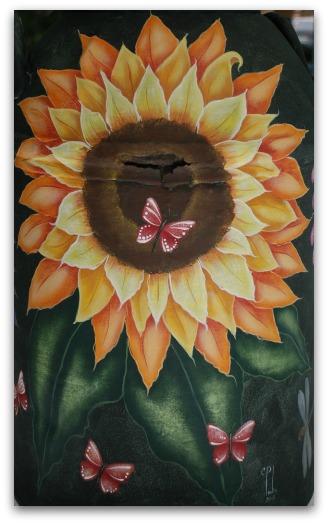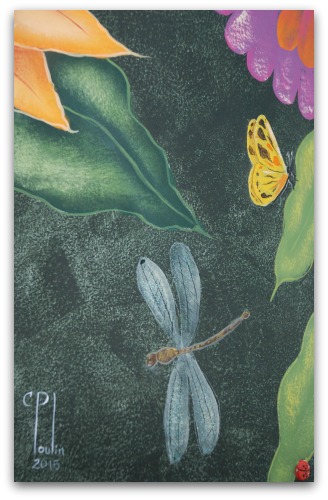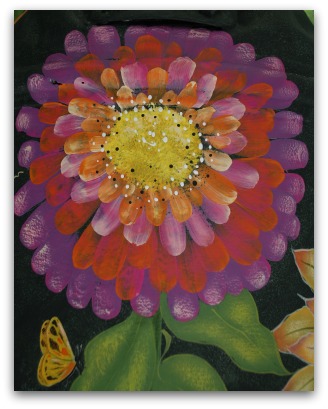 I will be making an e-booklet featuring most of the elements of these milk cans, including full size line drawings, list of materials and paints used and tons of details so that you can paint on milk cans or other surfaces of your choice. 
Thanks for following along.  It was nice having you on my journey!

Here's a link to PART 1.

Here's a link to PART 2.
Here's a link to PART 3.
Here's a link to PART 4.