Buy Me a Coffee?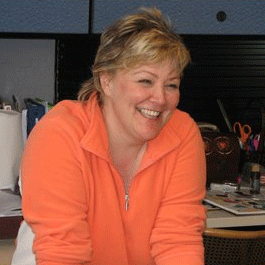 Pretty cheeky of me to ask you to buy me a cup of coffee, isn't it?  I love mine black, just in case you're curious.

For well over a decade now I've written and continue to write articles for Your Decorative Painting Resource in order to help decorative painters and other creative people do more and achieve more.  I do this with great passion, over very long hours without cost to my wonderful visitors.

I love your great comments and feedback and your questions and the fact that you "Like" my pages on Facebook.  I personally always answer each and every e-mail I get.  It keeps me motivated to add more and more information and to keep the site as fresh as I can.

---
---
The fact is it costs money to run and maintain a website.  Yes, I do earn some income from the sale of packets, videos and the odd Amazon products I recommend from time to time.

I love what I do here on the site and I will continue to add more and more information, and more free stuff.

I got the idea of the "buy me a coffee" campaign as I sat in a coffee house with a friend who bought me a coffee just because... for no real reason.  She said I was always giving and giving and she wanted to do something nice for me.  It made me feel so good and she said it made her feel good too to give back.

There is no obligation to buy me a coffee.  But on the off chance you want to pay it forward, I'd be delighted to sit at an imaginary small round table sipping coffee with you.

Now go off and have an amazingly creative day!  And thank you.

Cheryl
---
---
Return Home from Buy Me A Coffee.

---
How to Paint Trees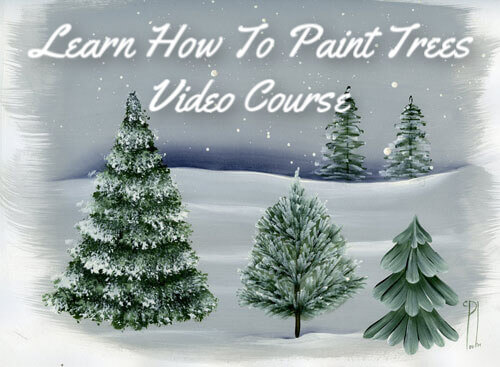 Click to Learn More
Video Course
---
---