Art For Sale

I have been asked where people can find my art for sale.  Well, here it is.  My art is for sale either as an original, or reproductions.  You can have posters, prints, stretched canvas, greeting cards, even iPhone covers!  Needless to say I am so excited to be able to bring this service to you.  And of course these beautiful reproductions are much more affordable than the original pieces.
So if you see a piece of my art that you would like to enjoy in your home, or a card you would love to share with a friend, now you can.

Do you see a piece of art below that you would like to own?  It's way more affordable than you may think.  Not only is it affordable, but you can enjoy it in so many ways. 
Would you like it as a stretched canvas?  Now you can and in any number of sizes.  How about framed prints or plain prints?  Yes you can have those as well.  Greeting cards?  Yes you can. 
How about a case for your smart phone?  Imagine enjoying my art every time you use your phone.  You can do that as well.  Imagine the conversations you will have as others see it.
As you explore the store below, you will discover many ways of customizing my art so you get to enjoy it anyway you like.  And when you are creating your smart phone case, you can select a portion of the artwork that you like best and make your case truly "one of a kind".
So go ahead and play.  And remember... everything comes with a money back guarantee.

---
Welcome To My Art Gallery

---
Return HOME from Art For Sale.
---
---
You Can Paint These Trees and More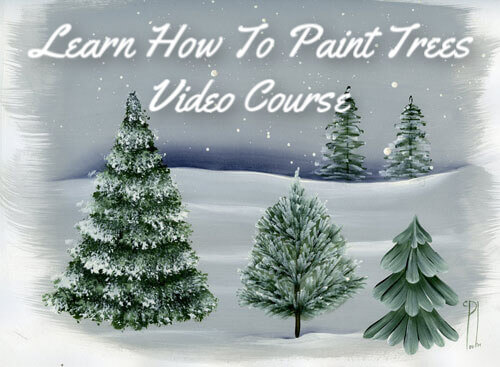 Click to Learn More
---
Introductory Price
Save 55%  plus
a Money Back Guarantee
---
---