JBC0001-2 Gingers & A Snowie

2 Gingers and a Snowie

SKILL LEVEL: Intermediate
I have a fascination for all things Christmas.  This time it led to two gingers and a snowie. For me, a round surface automatically suggests a face. It's just a matter of deciding what or maybe … who.
Since my usual suspects are Santas, gingers or snowies, two out of three seemed a likely choice. The wonderful thing about this surface, other than the fact that it's pretty, is that these can be made into ornaments or coasters.
Surfaces can be purchased at Bear With Us Inc.
Similar surfaces can be purchased through Cupboard Distributing, Viking Woodcrafts or other craft stores. 
The paints are by DecoArt Americana.

Packet includes line drawing, shading diagram and detailed photos.
This packet is ready for immediate download.
Suitable for Intermediate skill level.
You can pay using PayPal or any major Credit Card.
Read my Money Back Guarantee.

Price $9.95
---
---
---
Return to the Pattern Packets Page.

---
---
You Can Paint These Trees and More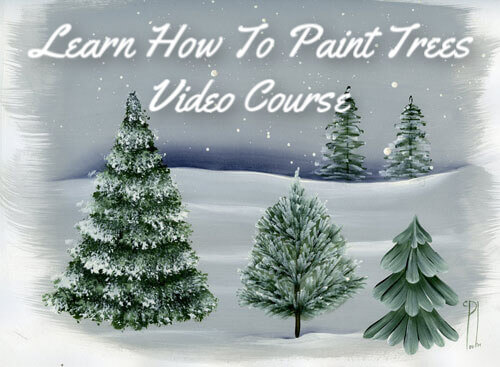 Click to Learn More
---
Introductory Price
Save 55%  plus
a Money Back Guarantee
---
---