Our 30 Day Money Back Guarantee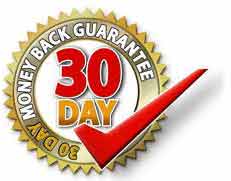 I love to paint.  And I love to share what I know.  When I produce a design packet, a course or a book of instructional material for you, I pour my heart and soul into it.  Why?  Because I want you to grow and enjoy this art form as much as I do.

I have taught many painters at many skill levels for more years than I can remember.  It still brings me joy to this day.

When I create designs and instructions for you, I see it as a door to new experiences opening for you.  That's my gift to you.  If even in the smallest way, I can help you grow, I'm happy.

Here's what I know.  People like you, in the decorative painting community, are very giving people.  We are a special, caring group.  I just love being with you and sharing what I know.

And I certainly don't want to take advantage of you, any more than you do of me.  That's why I offer a full, 30-day money back guarantee on every packet, every course or every book I create and sell.  If one of my products fails to meet your expectations, I will gladly refund your money within 30 days from your purchase date. 

Yes, I offer a full 30-day money back guarantee.  I know you can purchase and download my e-packets, my courses or my books and then ask for a refund.  And, let's face it… it's not like you're going to return them to me.  Once you have 'em… you have 'em.  But I trust that you will not do that to me, unless you are truly dissatisfied with what I have provided.

So I trust you and you trust me. 

All I ask in return, is that you tell me where I failed.  You see, I need to learn too.  And without feedback from you, how else can I grow?

So you have nothing to fear.  We are in this together.

It's all about the joy of painting.
---
You Can Paint These Trees and More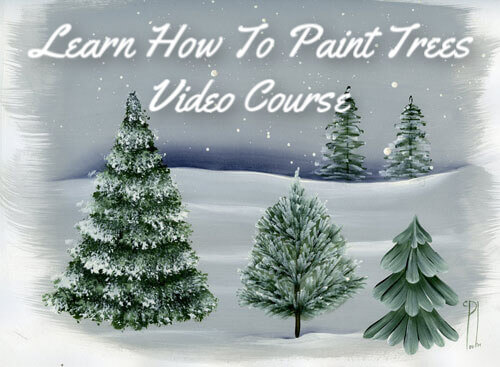 Click to Learn More
---
Introductory Price
Save 55%  plus
a Money Back Guarantee
---
---