CBP0032 - Sunflowers and
Chickadee Pattern Packet

CBP0032 - "Sunflowers and Chickadee"

SKILL LEVEL: Intermediate

Here is my Sunflowers and Chickadee Pattern Packet.  You can enjoy this summer project all year long.
When I was painting the project, I noticed how relaxed I was.  Sitting there just casually applying paint and blending easily into wet paint without much thought. 
One pretty petal after another…  And the bird!  That was the easiest little bird I've ever had the pleasure of painting.  It seems he just came alive in just a few brush strokes.
It was a pleasure to paint it all over again on a different surface.  First the pretty plate and then onto a wooden tray.  And now I'm just wrapping up painting it on the lid of a small bench. 
It's just one of those paintings that's a joy to paint over and over again!
As a matter of fact, there are 2 size patterns in the packet so you can paint on a variety of surfaces as I've done.
This packet contains:

15 pages of detailed step-by-step instructions, 
Close up pictures on worksheets, 
2 line drawings  
Painted with DecoArt Americana acrylics.
There's everything you need for painting success.  
---
The "Sunflowers and Chickadee" packet is ready for immediate download. 
Suitable for Intermediate skill level. 
Just click the "Add to Cart" Button below.  
You can pay using PayPal or any Major Credit Card.
Read my Money Back Guarantee.

Price $9.95
---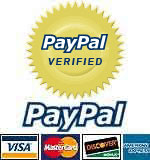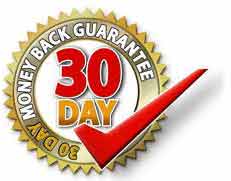 ---
---
Return to the Pattern Packets Page.

---