food safe paint
I have melted wine bottles and want to paint them to make cheese trays. What kind of paint is food safe? This is my first project and I love your web site!! I have learned so much already. Thanks.

Hello! Cheryl here from Your Decorative Painting Resource! There are no "food safe paints" on the market for the hobbyist. Some paints are "non-toxic" but this is not the same as food safe. You could use glass paints to create a border for the cheese tray but be sure to leave plenty of room so that cheese and crackers do not come into contact with the paint. I'm glad you're enjoying the web site!
Join in and write your own page! It's easy to do. How? Simply click here to return to Your Painting Questions Answered.
---
You Can Paint These Trees and More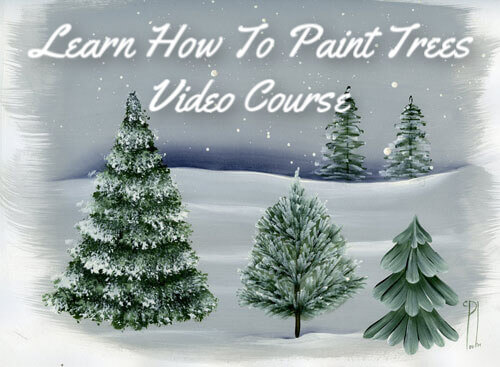 Click to Learn More
---
Introductory Price
Save 55%  plus
a Money Back Guarantee
---
---