Pattern Packet Reviews

How often do you see Pattern Packet Reviews? Not very often, based on my experience. Well, that all changes here.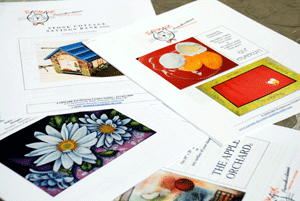 Whether you are new to our site or are a regular visitor (and I want all of you to become regular visitors) you probably know that we not only sell pattern packets but we also give away free pattern packets from time to time. It's just our way of saying thank you for spending time with us at Your Decorative Painting Resource.

Now these free packets are not scaled down short versions... not at all. Instead, they are actual, full packets, complete with detailed instructions, line drawings and lots of pictures, just like the ones you pay for.
Have you enjoyed one or more of our free packets? Is so I would love to receive your feedback. Tell me what you like. Tell me what you would like to have improved. That's how I grow and learn to provide exactly what you need.
How Are You Enjoying Your Free Pattern Packets?
Have you downloaded and painted one or more of our Free Pattern Packets? I would love to know that you have. I would also love to see your finished projects. So here is an opportunity to share with us!

All you have to do is tell us the name of the free Pattern Packet. Then tell me what you liked about it and what could be improved as well. Was our packet easy or difficult to follow? I am always looking for ways to improve my packets.

Do you like the result of your work?

And finally, would you recommend this packet to a friend or fellow painter?

Don't forget to include 1 to 4 pictures of your painted piece. I'm sure other painters would love to see them as well and may even comment on your work.

It's all in the spirit of giving and will help me improve as well.

---
Return from Pattern Packet Reviews to our Tole Painting Pattern Guide.
---
---
You Can Paint These Trees and More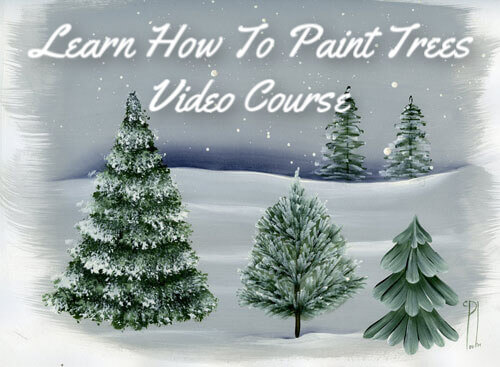 Click to Learn More
---
Introductory Price
Save 55%  plus
a Money Back Guarantee
---
---