CBP0016 Pinecones and Boughs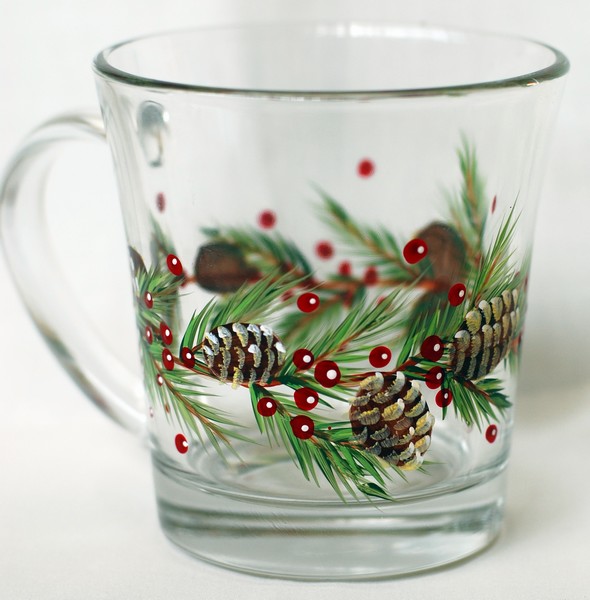 This delightful design featuring pinecones and boughs works up very quickly and can be achieved by a beginner painter! Purchase glass mugs or wine glasses from a discount store and whip up a set as a very affordable gift!

I've used Americana Gloss Enamels for this project. Once cured, the glass mugs are dishwasher safe, yeah!

This pattern packet has 11 pages with 3 images and detailed instructions. A complete materials list is provided as well as a detailed line drawing and color worksheet.
This packet is ready for immediate download.
Suitable for a Beginner skill level.
You can pay using PayPal or any major Credit Card.
Testimonial
Love this design and the directions are so easy so follow.
Already have painted a Christmas ornament and it came out great!
Thank you. Judy Pontbriant Sent from my iPad
Click Image Above For
More Information
Available for immediate download 
Price $6.00

---
Return to the Pattern Packets Page.

---
---
You Can Paint These Trees and More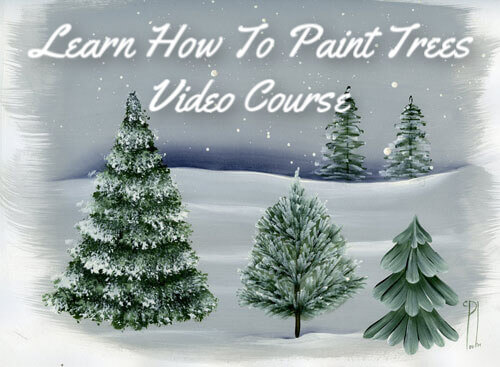 Click to Learn More
---
Introductory Price
Save 55%  plus
a Money Back Guarantee
---
---