THE PALETTE GAZETTE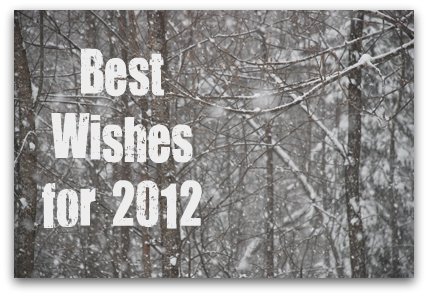 In this issue....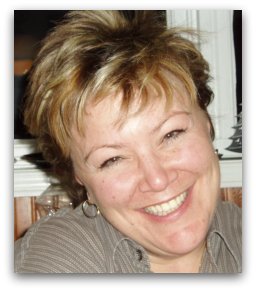 Happy New Year everyone!
This year my resolution is to make art every single day. At the very least be doing something requiring creativity… it's good for the soul! How about you? Will you be taking some "me" time to be creative?
We've counted your votes for re-naming The Palette Gazette, read on for the unveiling!
And we've been busy adding and re-working some of our web pages. We hope you'll take a peek!
Wishing you an artfully creative 2012.
Cheryl
RE-NAMING THE PALETTE GAZETTE
We asked for your input and you gave it! Here are the results...

The Art Inquirer received 4.3% of the votes.

The Creative Chronicles received 38.3% of the votes.

The Painter's Digest received 21.3% of the votes.

Painterly Musings received 17.0% of the votes.

Dabble and Decorate received 19.1% of the votes.

It's now official; the next e-zine you receive from Your Decorative Painting Resource will be named THE CREATIVE CHRONICLES!!!
Thanks so much for participating. We're really happy with the outcome.
WEBSITE UPDATES
We've added some new pages to the site as well as updating some older content.
The information for Glass Painting has been beefed up and we're adding new information all the time. Check it out here.
And you'll find a new page about painting wine glasses too! Why not pay the page a visit?
You can visit the new About Me Page in case you're interested in knowing more about me and how you can benefit from this website.
Stay in touch with us and watch our website grow with more and more changes, improvements and new techniques! It's all going to be there just for you!
Happy painting!
Cheryl and the gang!
Your Decorative Painting Resource
With you step by step on your creative journey

Published by Cheryl Poulin
3152 Stonecrest Road RR2
Dunrobin, Ontario
K0A 1T0
CANADA

---
Feedback?
Comments? Burning questions? Ideas? Feedback?
Come on let me have it! I'd love to hear from you.
Just reply to this e-zine and tell me what you think…maybe you'd even like to share a tip and be mentioned in an upcoming issue!
And hey, if you want to pass this issue along to other creative friends, by all means do so!
---
New!

Comments Have your say about what you just read! Leave me a comment in the box below.