Hello everyone!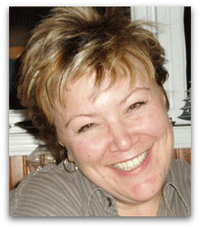 Hello to all my painting friends!
I hope you're all busy painting and crafting in preparation for Christmas and other holiday celebrations. I've been painting and teaching since the studio re-opened last weekend and it feels so good!
Here's what you'll find in this issue…
New Designs - New E-Pattern Packet
About the Website
Buy 2 or more Get 50% off!
Free Pattern Packet
Quote of the Month
Chéryl
NEW DESIGNS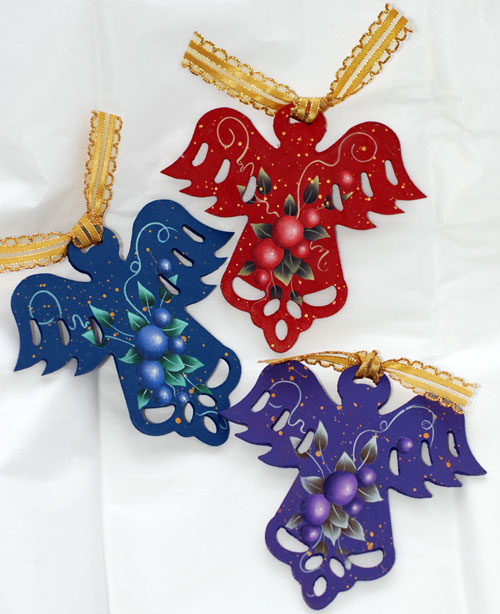 Just a heads up that more of my designs have been accepted by PaintWorks and Paint It...Today magazines. I will let you know which issues are coming out next as soon as I get the dates. There is a project for glass painting which is really contemporary and elegant as well as a springtime clock. That's all I can say for now.
I have just added my latest E-Pattern Packet which is called Angel Trio. It's so elegant yet easy to paint. If you can float and do dry brush highlights, you're good to go! It was featured in PaintWorks Special Holiday Issue in 2012. I've made it available here for those of you who don't have that magazine. The surfaces are available from Wendy's Way in Canada and Viking Woodcrafts in the USA.
ABOUT THE WEBSITE
As most of you know, Your Decorative Painting Resource was entirely created and continues to be updated and maintained by yours truly. I love the website and it's a true labor of love. Many of you have written in to tell me how much you love the site and all of the free information on there. Thank you so much for the feedback. It really fuels me and keeps me going.
You'll notice the image of a cup of coffee on the top left side of the navigation bar. It says "Do you enjoy what you get from our site? Why not treat me with a nice cup of coffee." When you click on that image you can read about my new campaign.
There is no obligation to do so but if you love the site and wish to contribute a few dollars to help me with the ongoing cost of development and maintenance, I'd be more than grateful. I take mine black!
BUY 2 or more GET 50% OFF
In the spirit of the holiday season, here's an offer just for you. Buy any 2 or more e-pattern packets and save 50% off the entire order! Add the packets to your cart and the discount will be applied automatically. Easy-peasy!
The packet selection can be found here
FREE PATTERN PACKET
Here is your free pattern packet. This is one of the free packets that I promised to our club members. You will receive more designs in future issues of the Creative Chronicles. So stay with us since you never know what I may have in store for you. Add the packet to your cart. Then use Coupon Code merryxmas and update the cart and check out to get your free packet.
QUOTE OF THE MONTH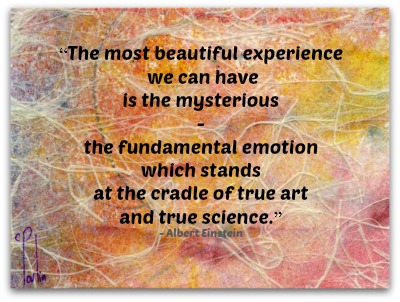 SUMMARY OF LINKS
Here is a summary of the links in this newsletter.
---
Happy painting! Merry Christmas! Happy Holidays!
Cheryl and the gang!
Your Decorative Painting Resource
With you step by step on your creative journey

Published by Cheryl Poulin
3152 Stonecrest Road RR2
Dunrobin, Ontario
K0A 1T0
CANADA

---
Feedback?
Comments? Burning questions? Ideas? Feedback?
Come on let me have it! I'd love to hear from you.
Just reply to this e-zine and tell me what you think…maybe you'd even like to share a tip and be mentioned in an upcoming issue!
---
Help Us Grow
Do you want to help us spread the word about Your Decorative Painting Resource? Why not pass this issue along to your creative friends and invite them to join the club! You'd be helping them and you would be helping me too.
---