THE PALETTE GAZETTE
In This Issue...
Re-Launching The Palette Gazette
Motivational Quote
Free Pattern! Free Pattern! Free Pattern!
---
RE-LAUNCHING THE PALETTE GAZETTE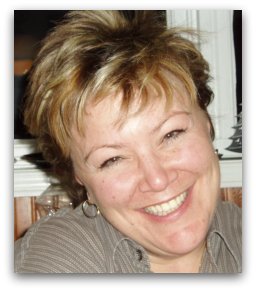 Hello, remember me? It's Cheryl here from Your Decorative Painting Resource.com (YDPR).

I'm guessing that you subscribed to The Palette Gazette quite a while ago. In fact some of you may have even forgotten that you even subscribed! Let's just say I got really swamped and I couldn't get the newsletter out. That's not how I usually work but somehow it just got away from me.

Well, that's all changed now! As a matter of fact there are many changes taking place both with the newsletter and YDPR. First I intend to re-name the newsletter and I need your help.

Do you have a zippy, catchy name for a newsletter about art? If you do, I'd love to hear it. From the ideas you send me, I'll pick my 5 top favorites. Then in the following issue of the newsletter you can vote for YOUR favorite. Hey, I figure it's YOUR newsletter, you may as well have a say in naming it! You can give me your ideas here.

The second big change we'll be making soon is a whole new look for Your Decorative Painting Resource website. Here's how it looks today. YDPR is a favorite of many regular visitors and you have visited from far and wide! Get set for a new look, better navigation, more content and more visual how-to's.

And all the changes are happening because of your daily inquiries: You've fueled the creative juices and sparked the imagination. You've asked about glass painting advice, about fabric painting techniques, where to buy art supplies and so much more. You need information and lots of it…. And I'm bringing it to you.

In future issues you can expect great tips, sensible advice, honest product and book reviews and some free stuff from time to time too! It'll be a short, lively, informative read…nothing long-winded, I promise!

Expect to get your Palette Gazette (soon to be re-named) in your Inbox about once or twice a month. And by all means, feel free to share it with your creative friends.
---
MOTIVATIONAL QUOTE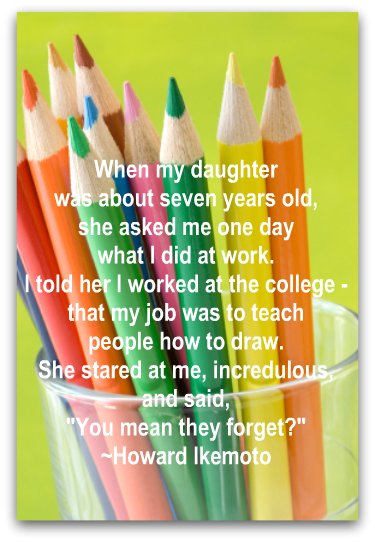 ---
FREE PATTERN! FREE PATTERN!
FREE PATTERN!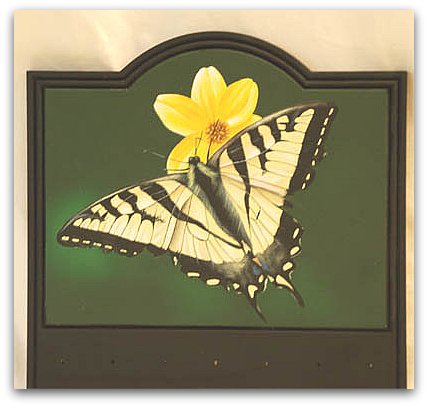 Well now, I couldn't very well re-launch the newsletter without thanking you for waiting patiently or for your recent registration... could I? So I created something just for you, and I am happy to give you my newest painting pattern packet for FREE. It's all yours! I hope you like it! And of course tell your friends to subscribe to the newsletter so they can get free stuff from time to time as well!
OK, go download it now!!! THIS FREE OFFER HAS EXPIRED. The link will now take you to our Pattern Packets section where you can purchase it and download it immediately. Similar offers will be available again from time to time.
That's all for now, and don't forget to send me your title ideas for the newsletter using the form on our website.
Happy painting!
Cheryl and the gang!
Your Decorative Painting Resource
With you step by step on your creative journey

Published by Cheryl Poulin
3152 Stonecrest Road RR2
Dunrobin, Ontario
K0A 1T0
CANADA

---
Feedback?
Comments? Burning questions? Ideas? Feedback?
Come on let me have it! I'd love to hear from you.
Just reply to this e-zine and tell me what you think…maybe you'd even like to share a tip and be mentioned in an upcoming issue!
And hey, if you want to pass this issue along to other creative friends, by all means do so!
---
New!

Comments Have your say about what you just read! Leave me a comment in the box below.