THE PALETTE GAZETTE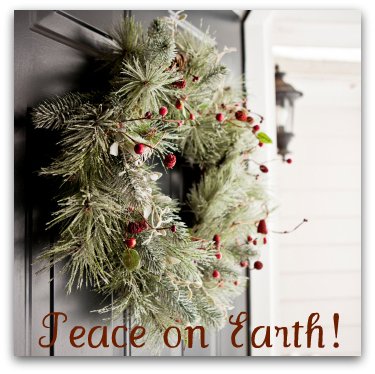 In this issue....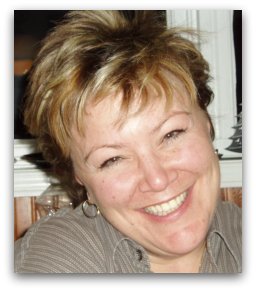 Hi, me again! Cheryl here from Your Decorative Painting Resource.com (YDPR).
I'm so happy to be back here with you. December is already upon us and with it comes the dinner parties and galas while trying to squeeze in some shopping time for loved ones.
This year I'm being more frugal with my cash but more generous with my time. I don't think I'm the only one out there pinching their pennies these days! I've painted most of the Christmas presents this year and I know my friends and family really appreciate the gifts from my heart.
In that sharing spirit, a little further down you'll find a free pattern for painting on a tin ornament. My gift to you and I hope you'll share it with your friends!!
As you'll remember from the last issue, the search is on to find a suitable replacement name for The Palette Gazette. Many of you responded with very clever ideas so there was much to choose from. I've narrowed the list down quite a bit... read further below and vote!
This issue is being kept short because I know how busy everyone is.
Wishing you all Happy Holidays and a Merry Christmas from the whole gang at Your Decorative Painting Resource.
---
RE-NAMING THE E-ZINE IT'S VOTING TIME!!!!
Oh what fun it was to receive all your clever names for The Palette Gazette! I can't wait to see how the voting goes!

Listed below are my 5 top picks. Your job is to pick YOUR favorite out of the five. Here they are in no particular order....

The Art Inquirer from Peggie in the US

The Creative Chronicles from Frank in Canada

Painter's Digest from Martha in UK

Painterly Musings from Barb in Canada

Dabble & Decorate from Bob in the US
---
FREE CHRISTMAS PATTERN FOR TIN ORNAMENT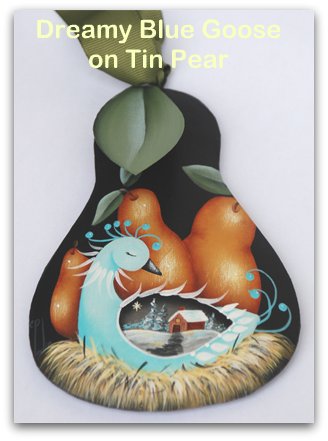 As I promised a little earlier in this newsletter, here is your free pattern for painting on a tin ornament. It's my gift to you and I do hope you'll share it with your friends!!

And why not send them to our website and have them sign up for this newsletter? Then they will also receive the free pattern packet I gave you in the previous newsletter.

We make gift giving so easy... and so much fun.

Psssst... If you have trouble downloading the pattern, right-click the link and copy the location. Then paste the link into your browser window and hit enter. You'll need Adobe Acrobat Reader to read it.

You can get a free Adobe Acrobat reader at Adobe.com.



Happy painting!

Cheryl and the gang!

Your Decorative Painting Resource
With you step by step on your creative journey

Published by Cheryl Poulin
3152 Stonecrest Road RR2
Dunrobin, Ontario
K0A 1T0
CANADA

---
Feedback?
Comments? Burning questions? Ideas? Feedback?
Come on let me have it! I'd love to hear from you.
Just reply to this e-zine and tell me what you think…maybe you'd even like to share a tip and be mentioned in an upcoming issue!
And hey, if you want to pass this issue along to other creative friends, by all means do so!
---
New!

Comments Have your say about what you just read! Leave me a comment in the box below.